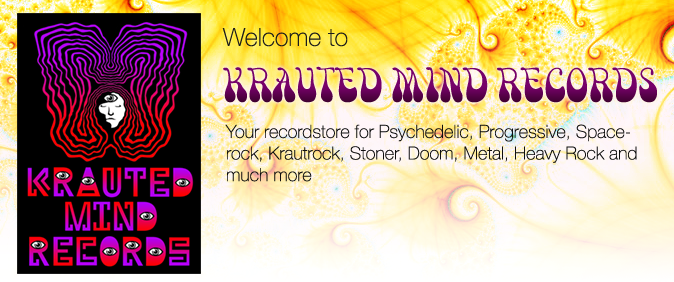 OUT NOW !
MOTHER MOOCH - NOCTURNES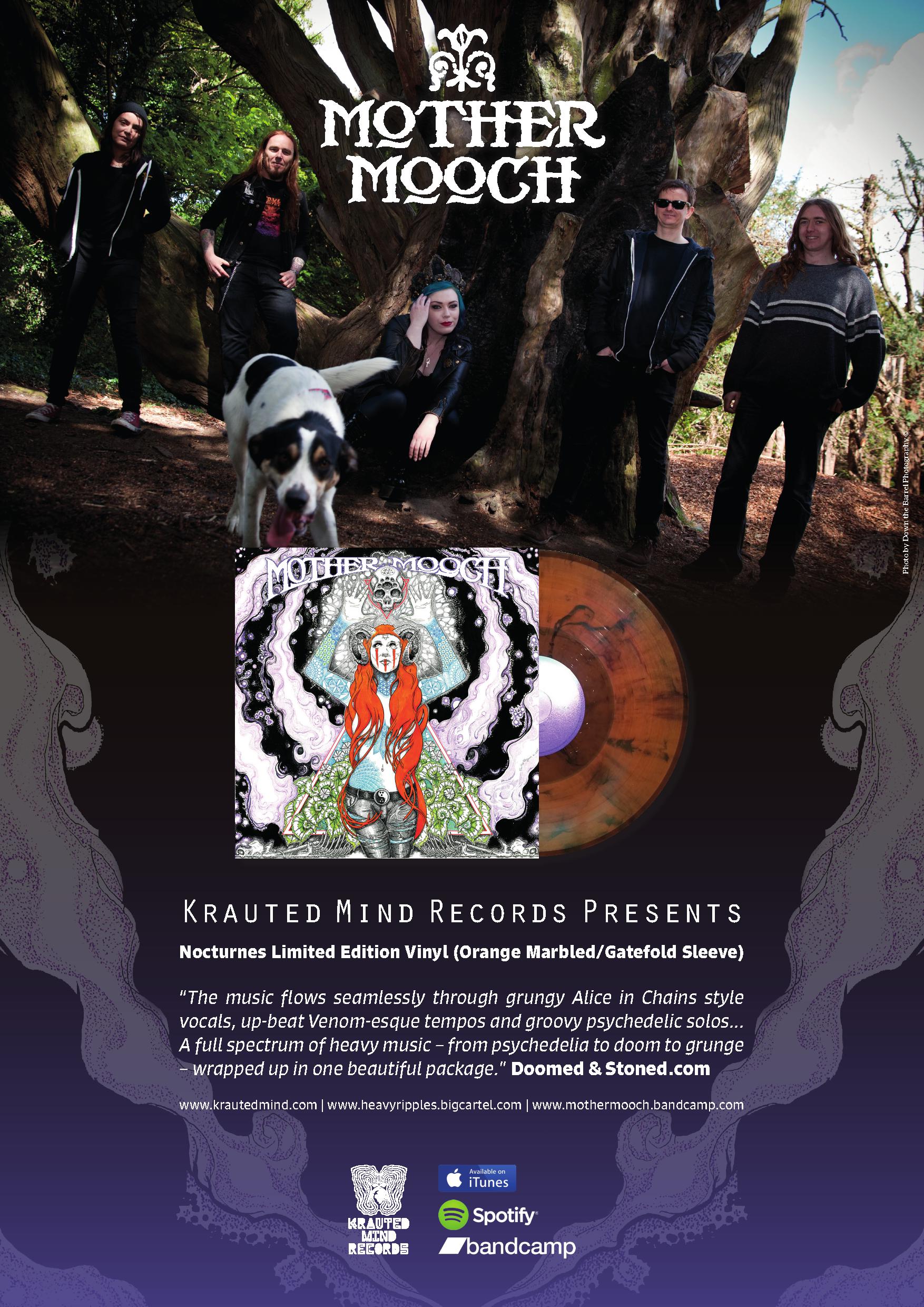 INCLUDING FREE DOWNLOAD CODE
Catalog No: KMR 032/1LP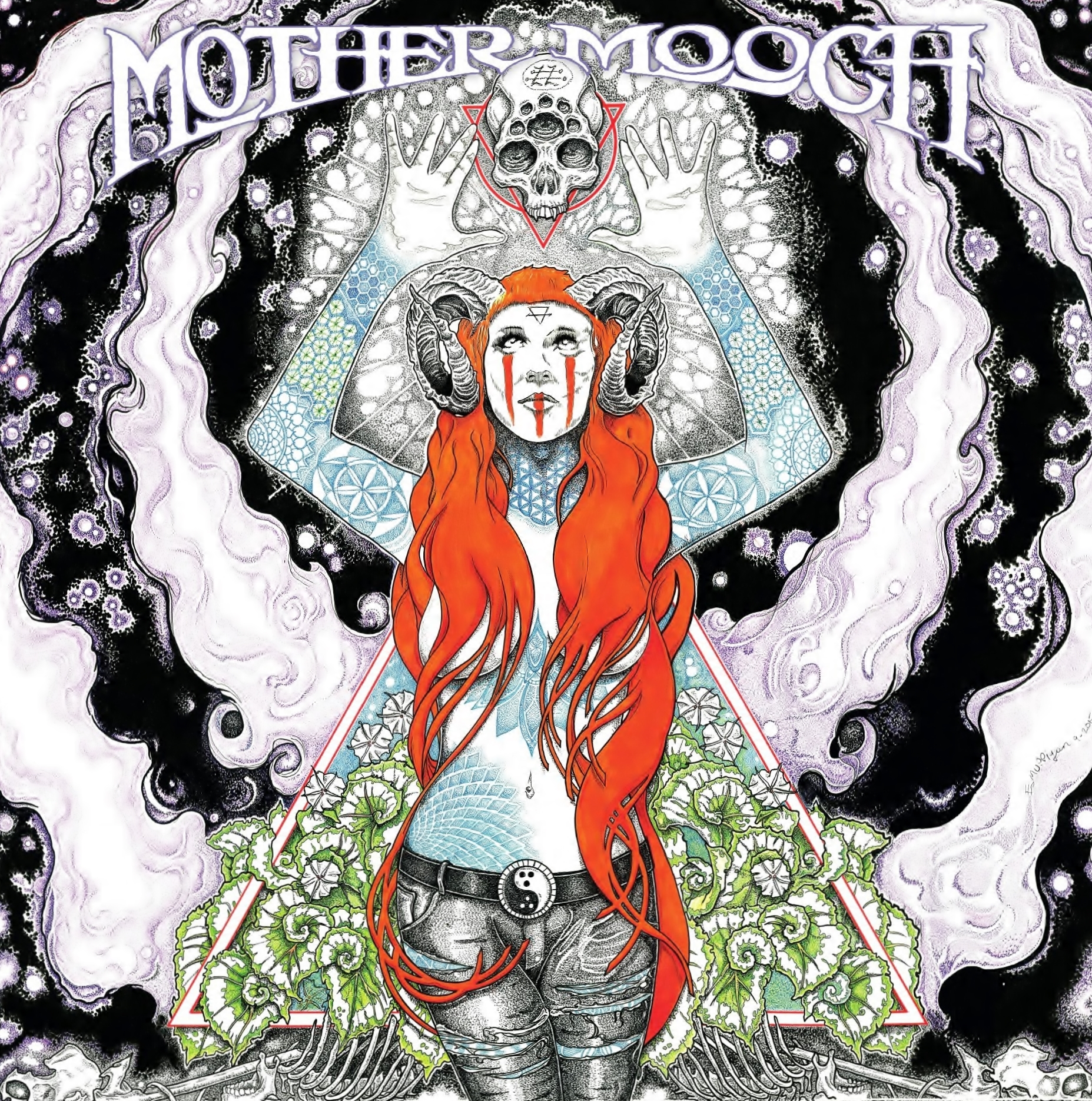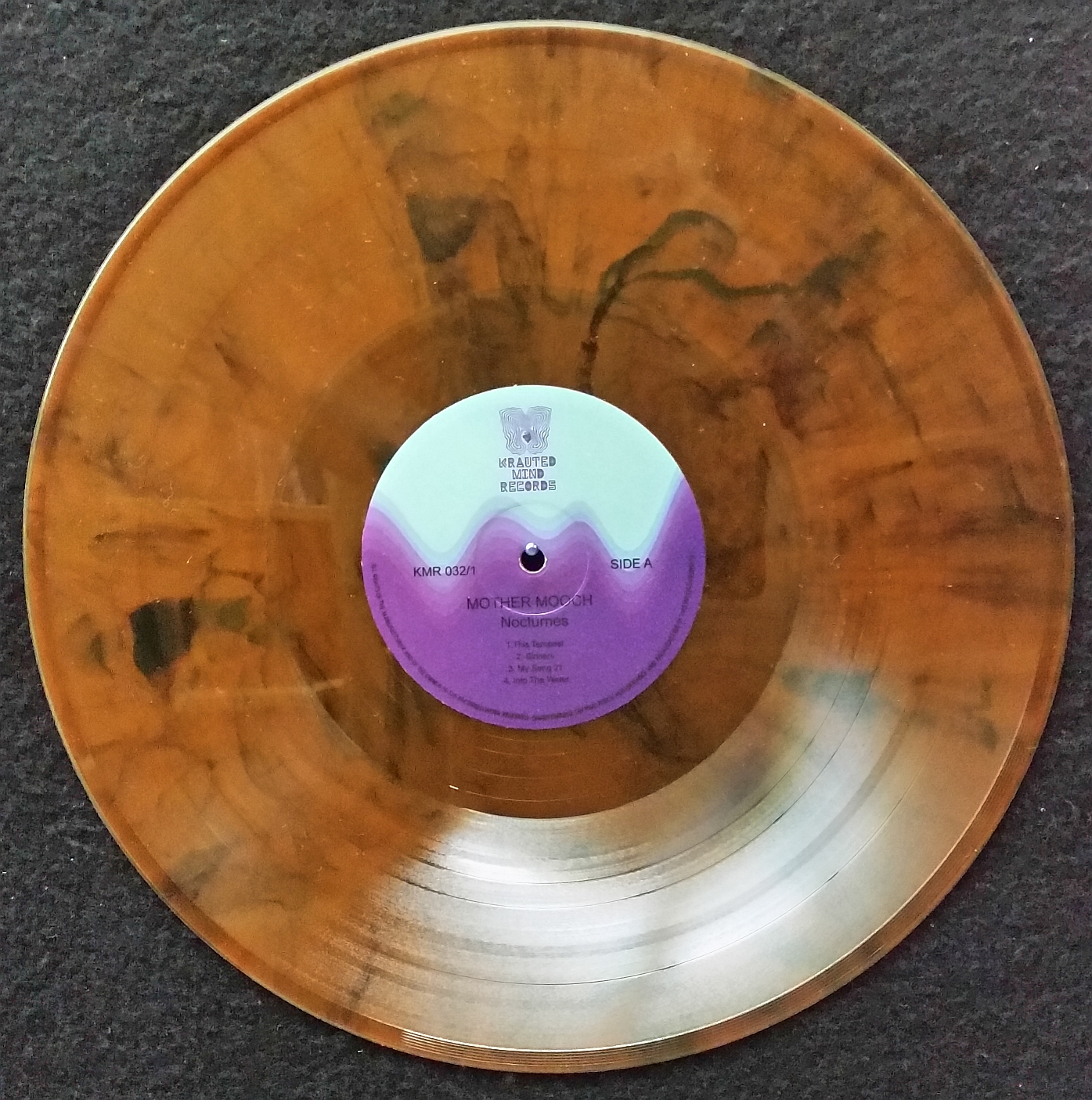 Mother Mooch are a five piece Fuzz Rock band from Dublin, Ireland.
This is a diverse and dramatic debut by Mother Mooch that has a lot to offer.
They've taken samples of punk, shoegaze, psychedelic,
alternative and mainstream rock and fused them all together
to forge a sound that's simultaneously singular and familiar.
The outcome is a melodic and multifaceted album that will appeal to a wide array of listeners.
"A wonderful and weird sounding mix of Psych, Desert Rock, Blues,
Grunge and Stoner Rock given a trippy modern makeover."
The band has a "classic rock" sound that blends many different styles
from heavy psych to 90's grunge.
Also still available
VIBRAVOID
LOUDNESS FOR THE MASSES
6 CD DELUXE BOX SET
LIMITED EDITION 1000 NUMBERED COPIES.
Contains 3 triple gatefold digipacks and insert.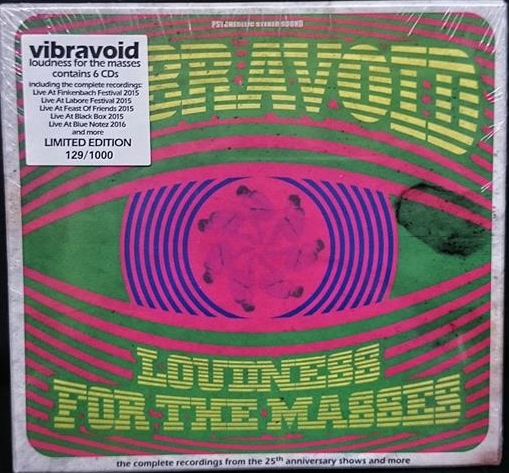 MORE VIBRAVOID ON VINYL
all are in coloured vinyl ,limited edition 500 copies.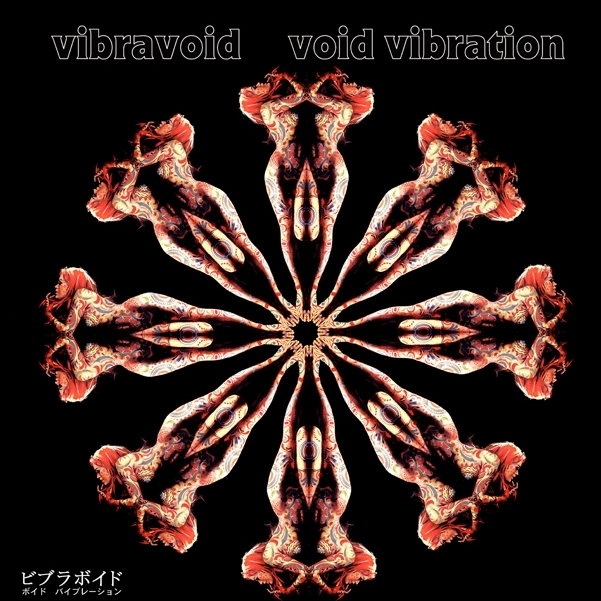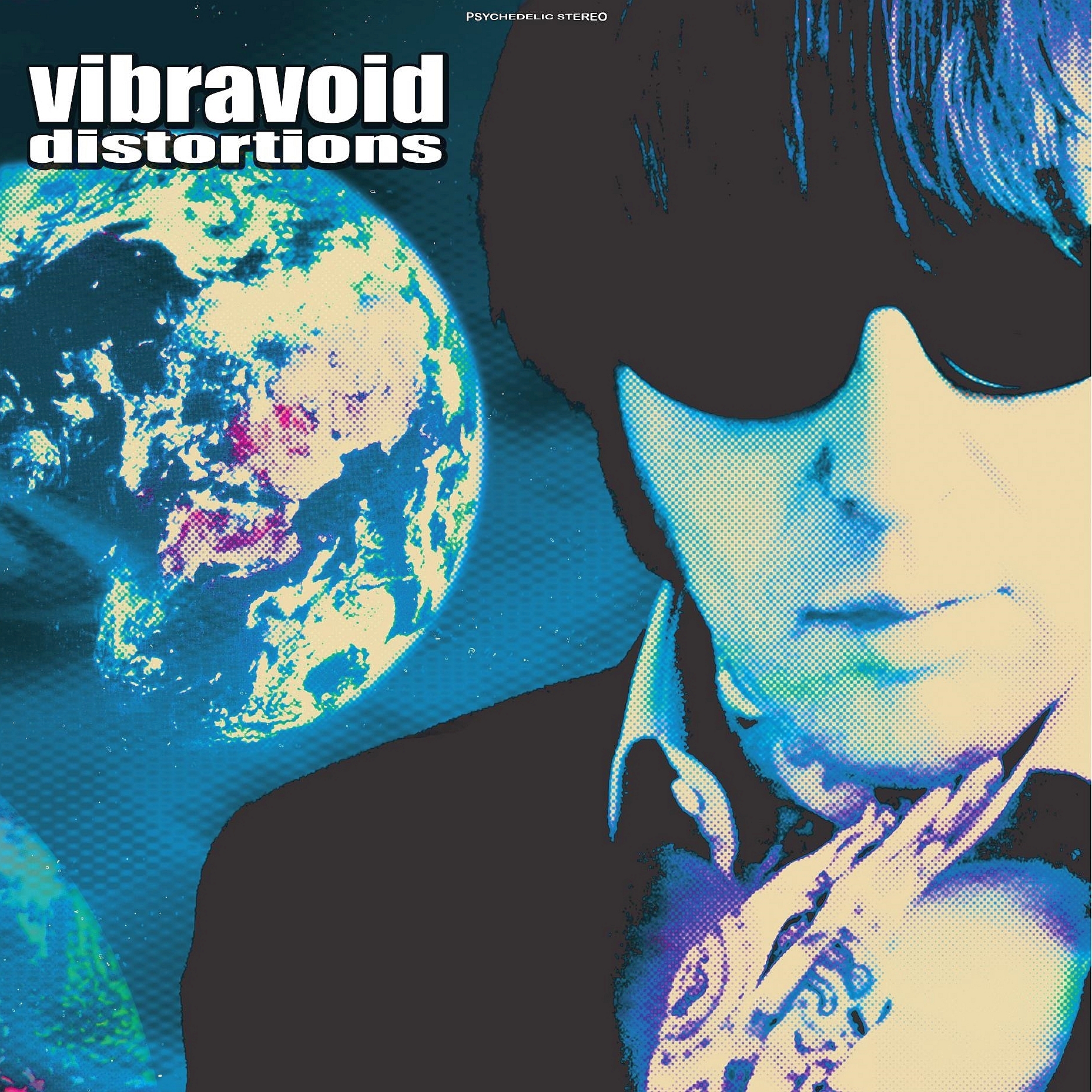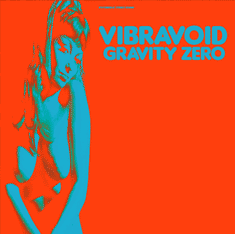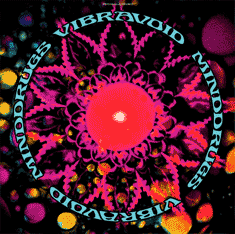 ALSO AVAILABLE
LIMITED EDITIONS 300 COPIES ONLY !
THE INFINITE TRIP DEAF PROOF RAMA PATHOS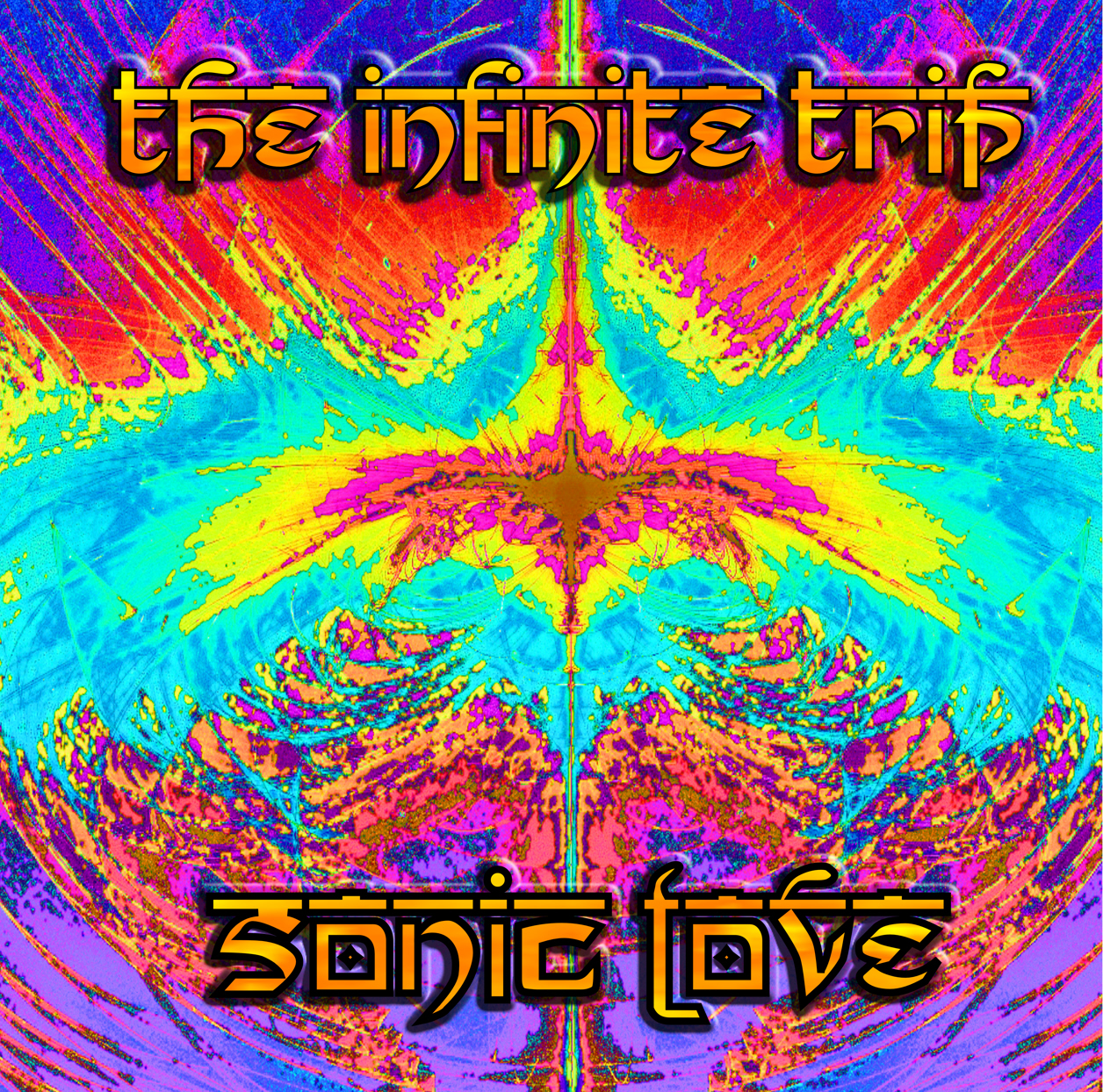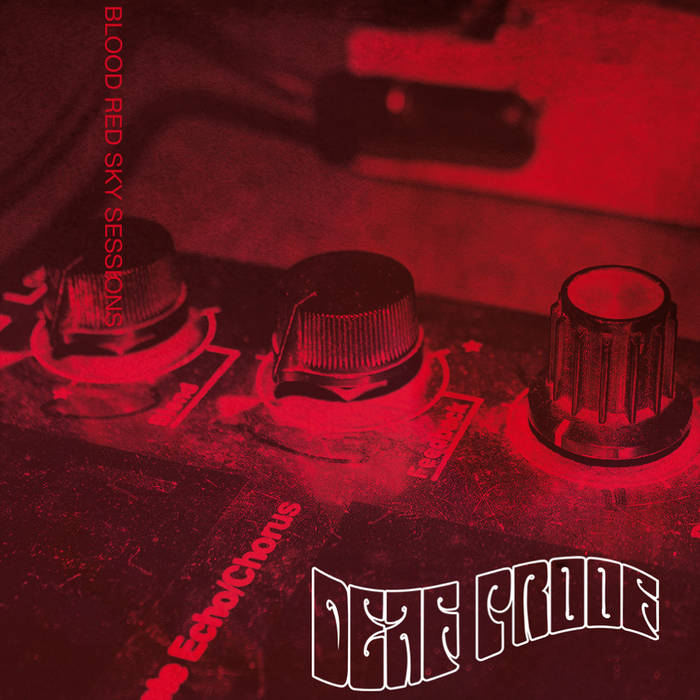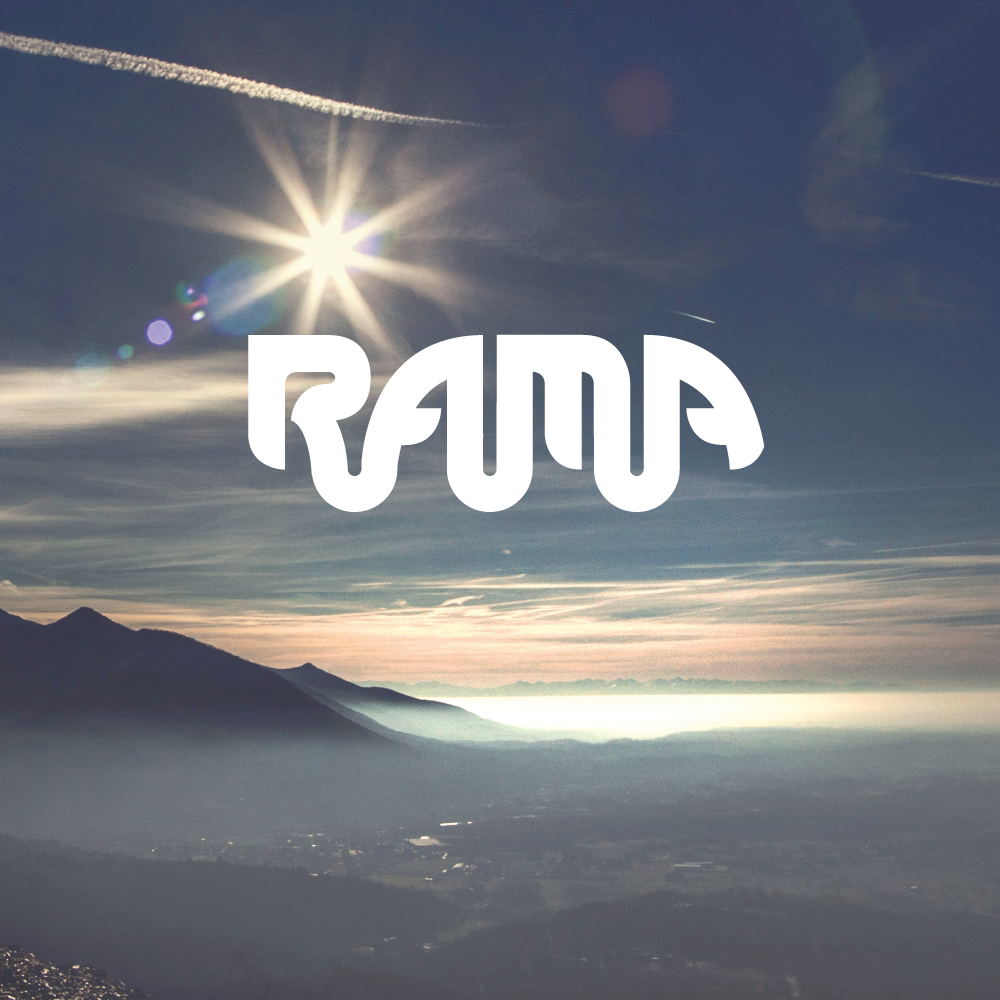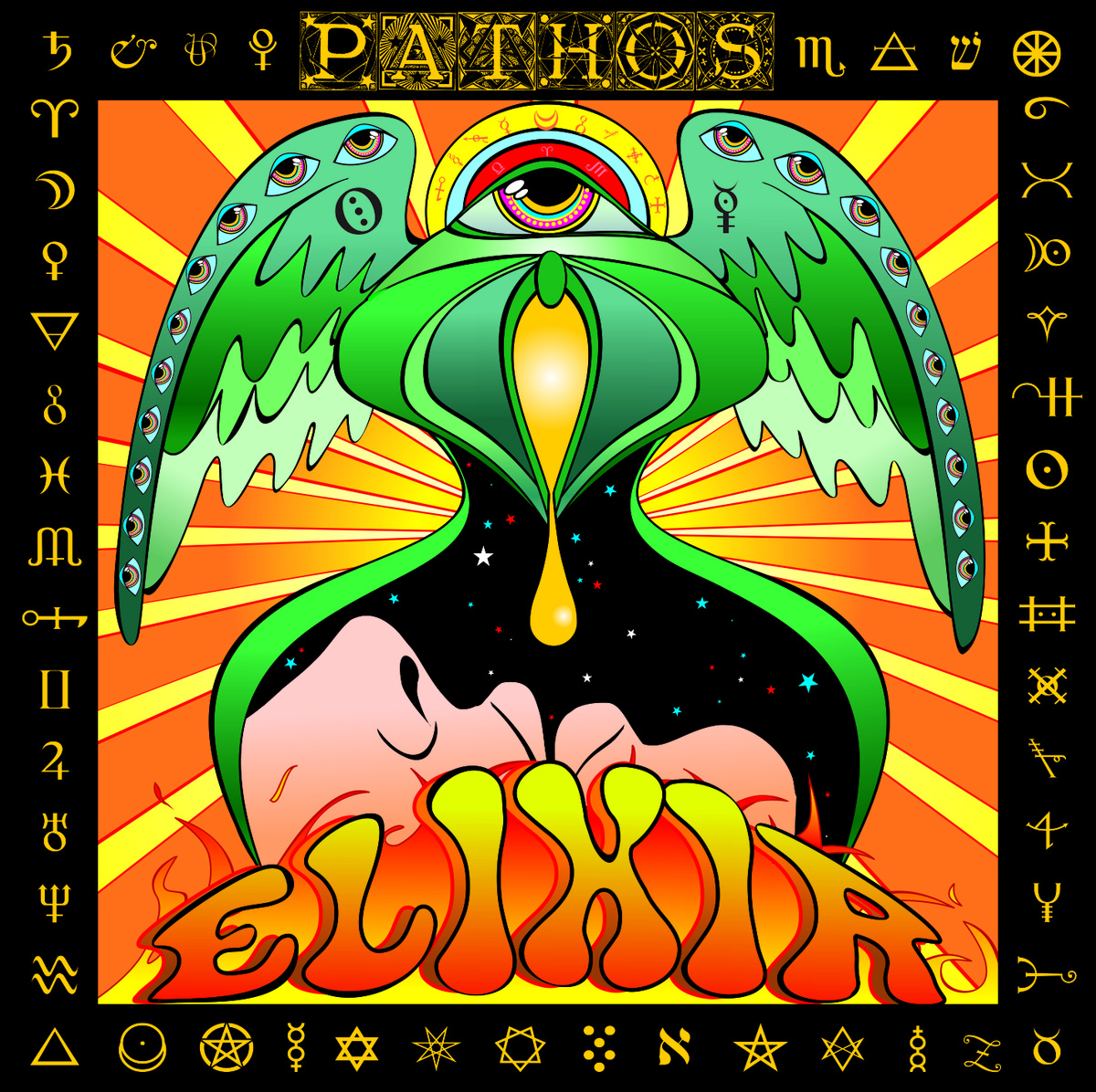 Neue Artikel
LP, limitierte Auflage 500 Stück, marbled vinyl,Klappcover .

19,90 EUR

( inkl. 19 % MwSt. zzgl. Versandkosten , Lieferzeit:3-4 Tage )
Doppel LP,Klappcover.300 Stück limitiert, Splattered Vinyl.

25,90 EUR

( inkl. 19 % MwSt. zzgl. Versandkosten , Lieferzeit:3-4 Tage )
Vinyl Tasche , 100 % Baumwolle

15,00 EUR

( inkl. 19 % MwSt. zzgl. Versandkosten , Lieferzeit:3-4 Tage )
Reissue; Limited 25th anniversary deluxe edtion.
limited high quality colour marble vinyl - made in Germany by Pallas Group - special artworks and bonus tracks

all 25th anniversary LP editions include a free
PSYCHEDELIC POWER PYRAMID!

16,90 EUR

( inkl. 19 % MwSt. zzgl. Versandkosten , Lieferzeit:3-4 Tage )

6,76 EUR pro
Limited Edition 6CD Box Set 1000 numbered copies only!

Contains 3 tripple gatefold digipacks and insert.

29,90 EUR

( inkl. 19 % MwSt. zzgl. Versandkosten , Lieferzeit:3-4 Tage )
2CD DIGIPACK EDITION PLUS BONUS MATERIAL

14,90 EUR

( inkl. 19 % MwSt. zzgl. Versandkosten , Lieferzeit:3-4 Tage )
1 LP; Limited edition,splater vinyl, black-red.
Incl.The Revolutionary Psychedelic Power Pyramid.

16,90 EUR

( inkl. 19 % MwSt. zzgl. Versandkosten , Lieferzeit:3-4 Tage )
1LP ,300 Stück limitiert,in 180g purple vinyl.

19,90 EUR

( inkl. 19 % MwSt. zzgl. Versandkosten , Lieferzeit:3-4 Tage )
1 LP , 300 Stück limitiert, 180g rotes vinyl .

19,90 EUR

( inkl. 19 % MwSt. zzgl. Versandkosten , Lieferzeit:3-4 Tage )