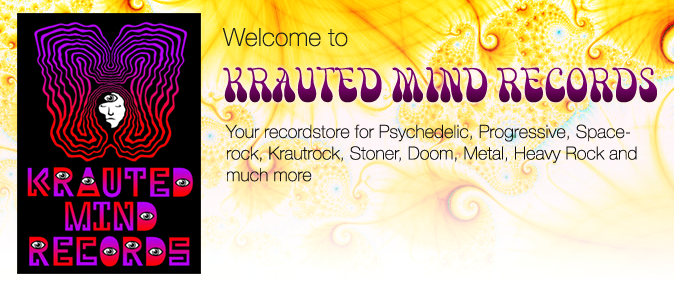 OUT NOW !
IN STOCK !
VIBRAVOID
LOUDNESS FOR THE MASSES
Limited Edition 6CD Deluxe Box Set
1000 numbered copies only!
Contains 3 tripple gatefold digipacks and insert
Catalog No: KMR 035/ 6CD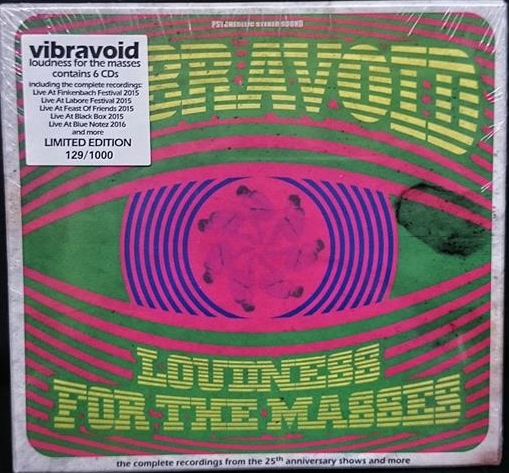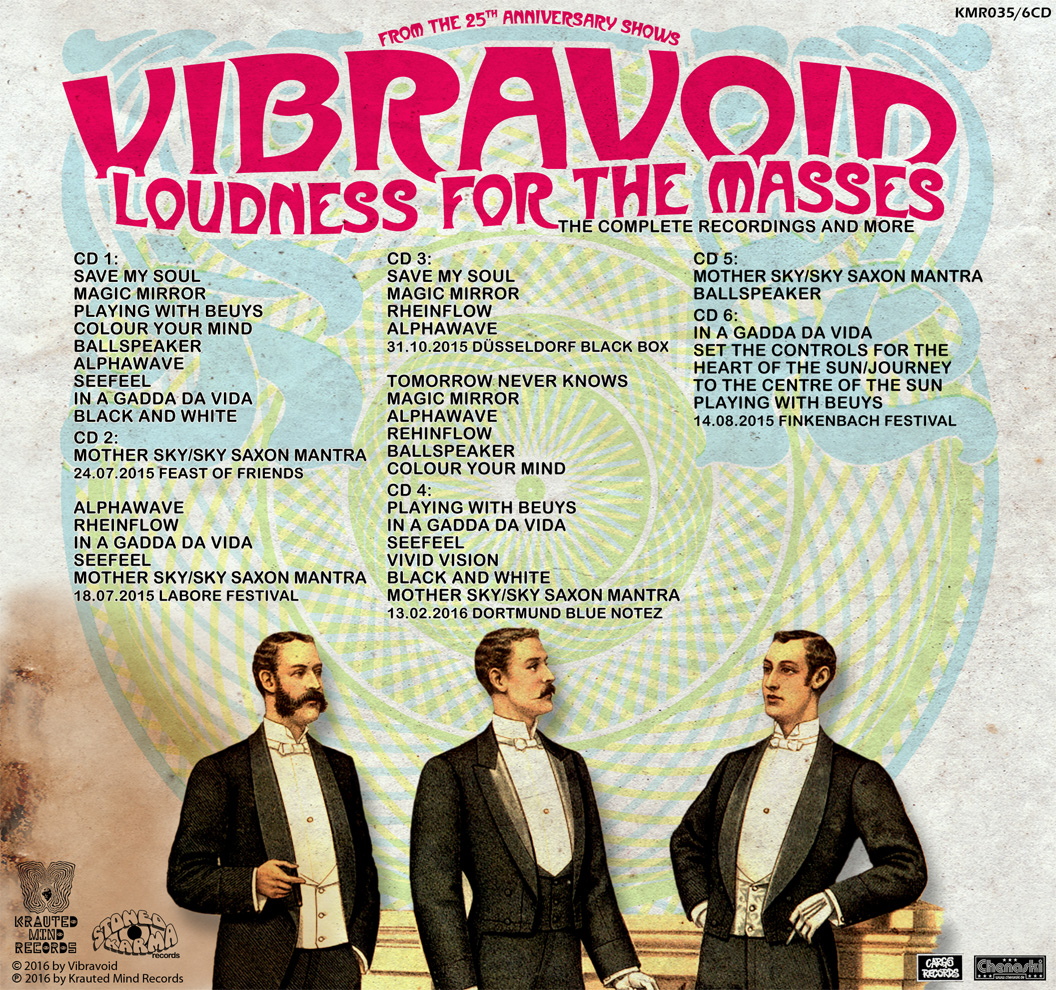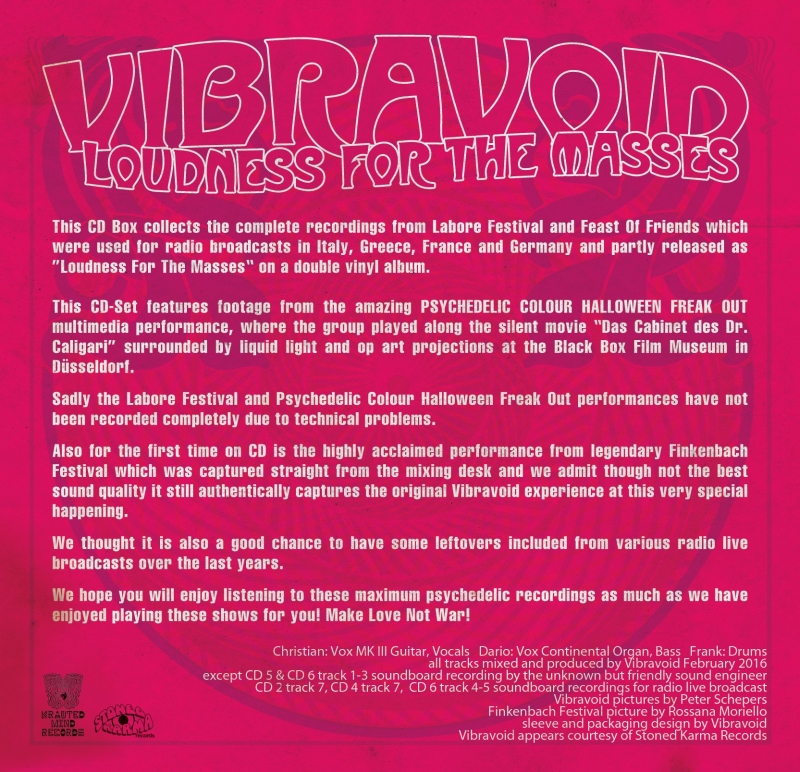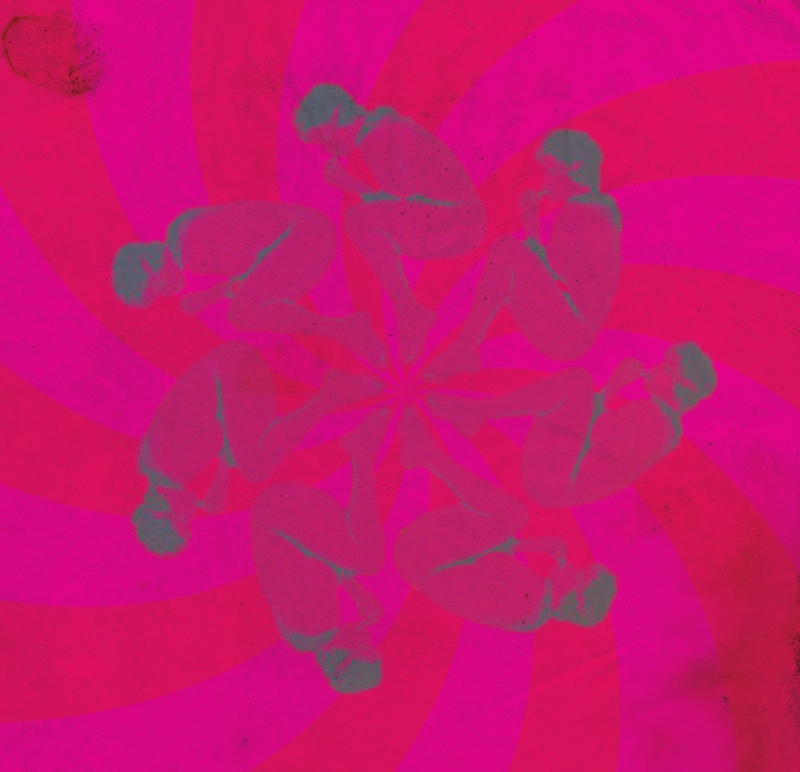 41 tracks, recorded live between 2011 and 2016 – collected radio broadcast and festival performances.
The 6 CD Box contains the complete recordings of the highly acclaimed
concerts at the Legendary Finkenbach Festival
and the Psychedelic Colour Halloween Freak Out performance

VIBRAVOID - VOID VIBRATION
Limited edition, marbled red/black. Vinyl Only.
Incl.The Revolutionary Psychedelic Power Pyramid.
Catalog No: KMR 031/1LP Vinyl Only !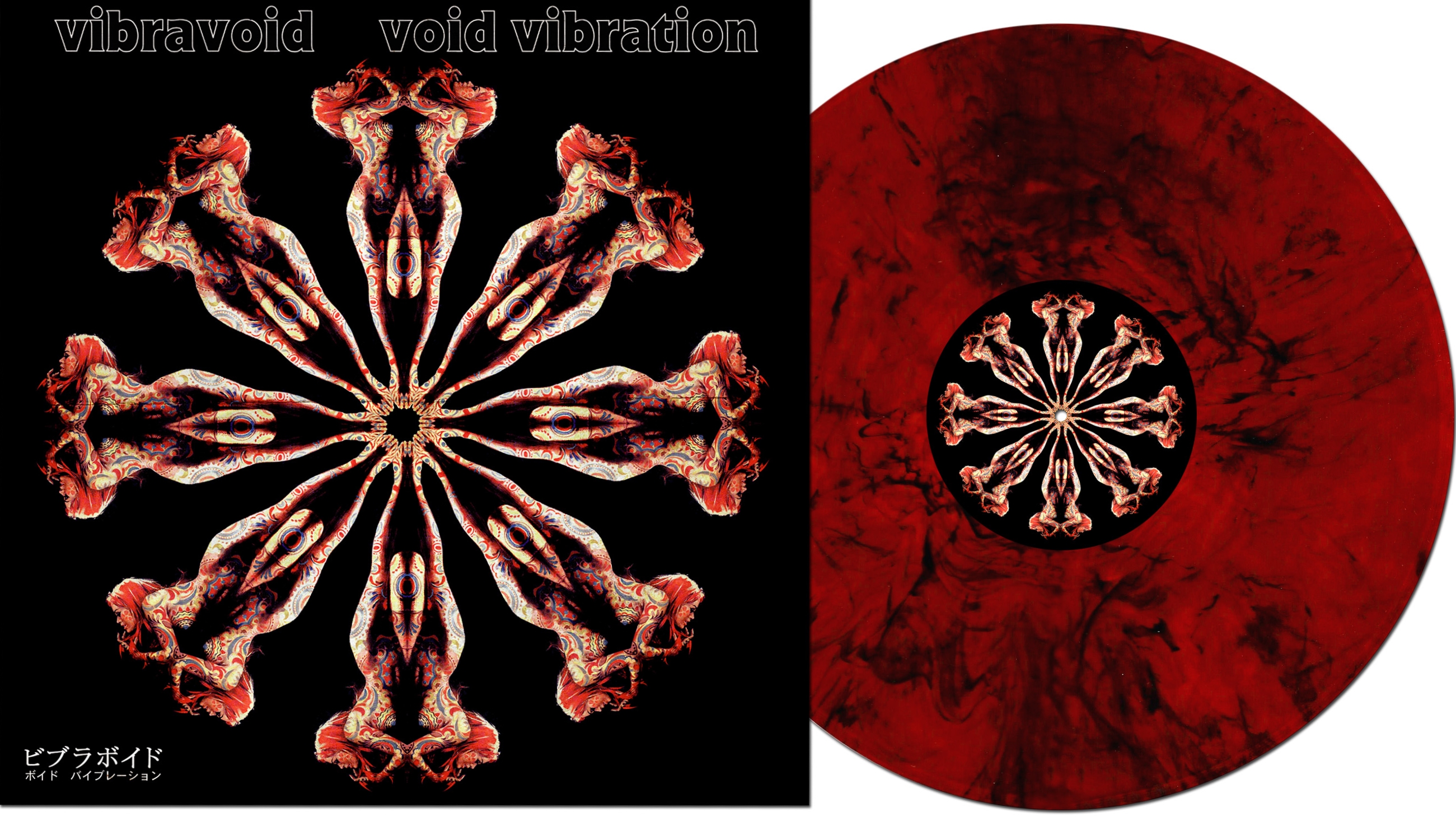 A Reissue of Vibravoid´s classic and highly acclaimed second album from 2002.
Containing original artworks from the intended second edition
and both tracks from the 2001 7" Single Adjustment/Silent Screams.
PATHOS - ELIXIR
Limited edition 300 copies.
red/black marbled vinyl , gatefold cover
KMR 030/1LP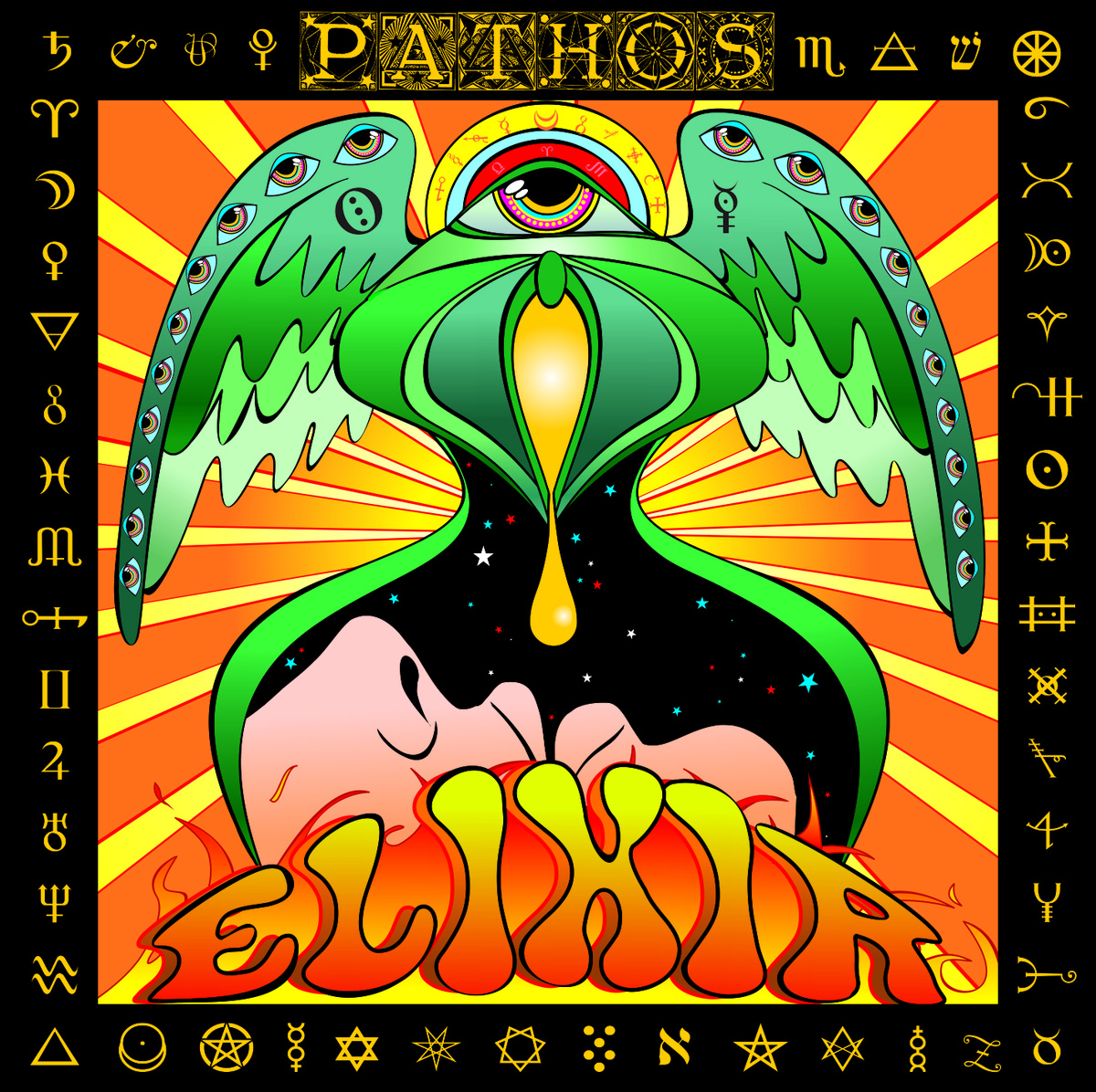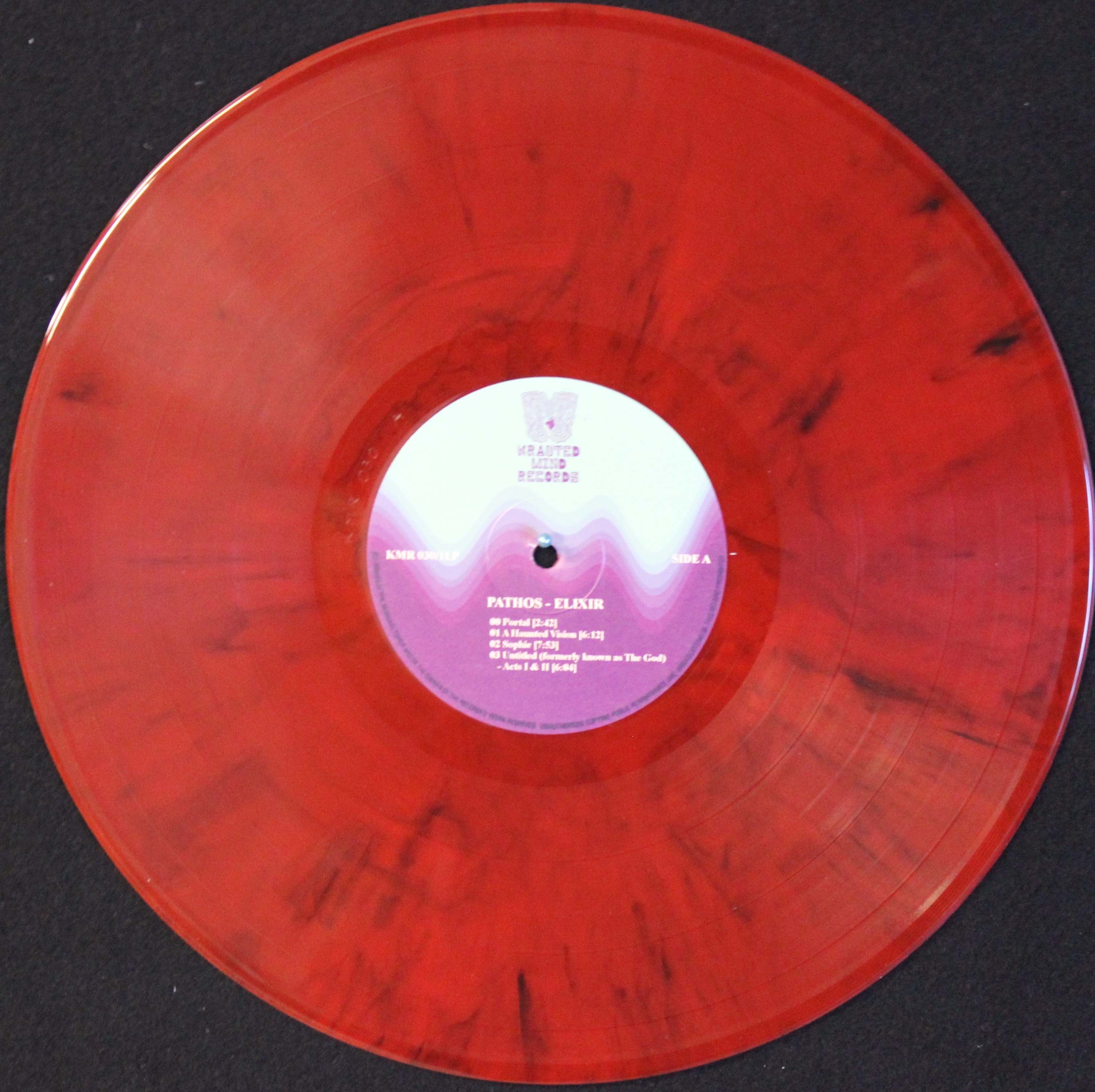 Brazilian Prog/Stoner,Debut Album
DEAF PROOF
BLOOD RED SKY SESSIONS

2LP splatter vinyl, lim.edition 300 copies, gatefold cover
KMR 025/2LP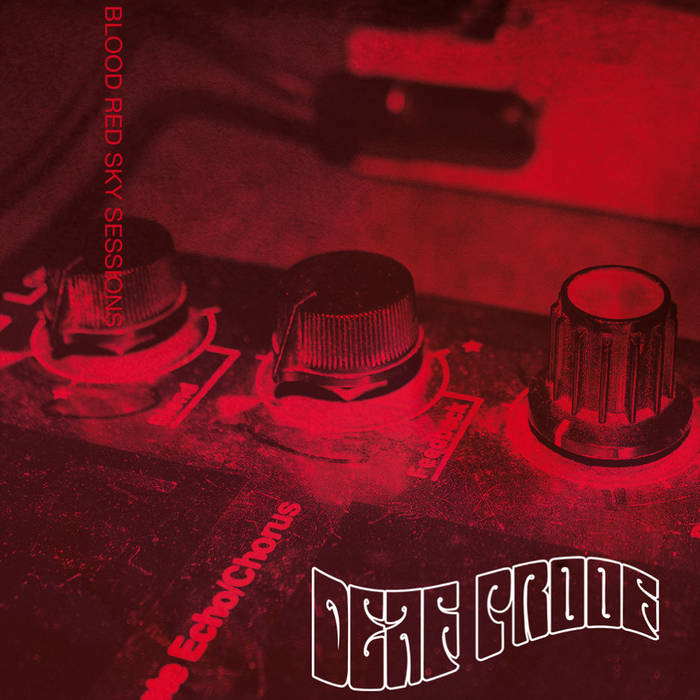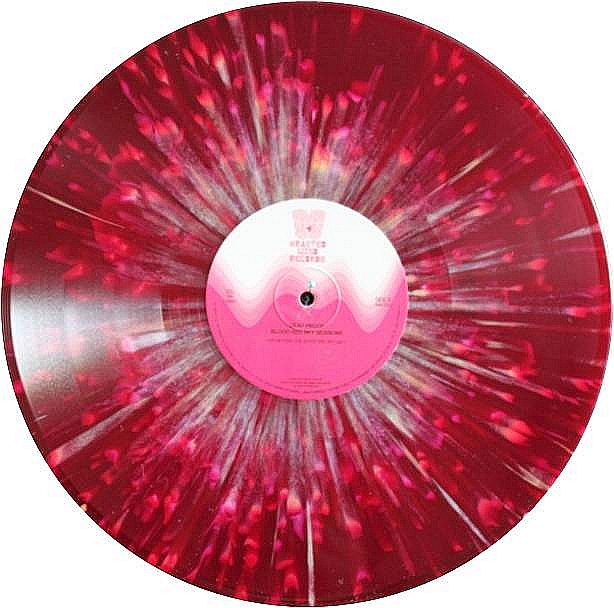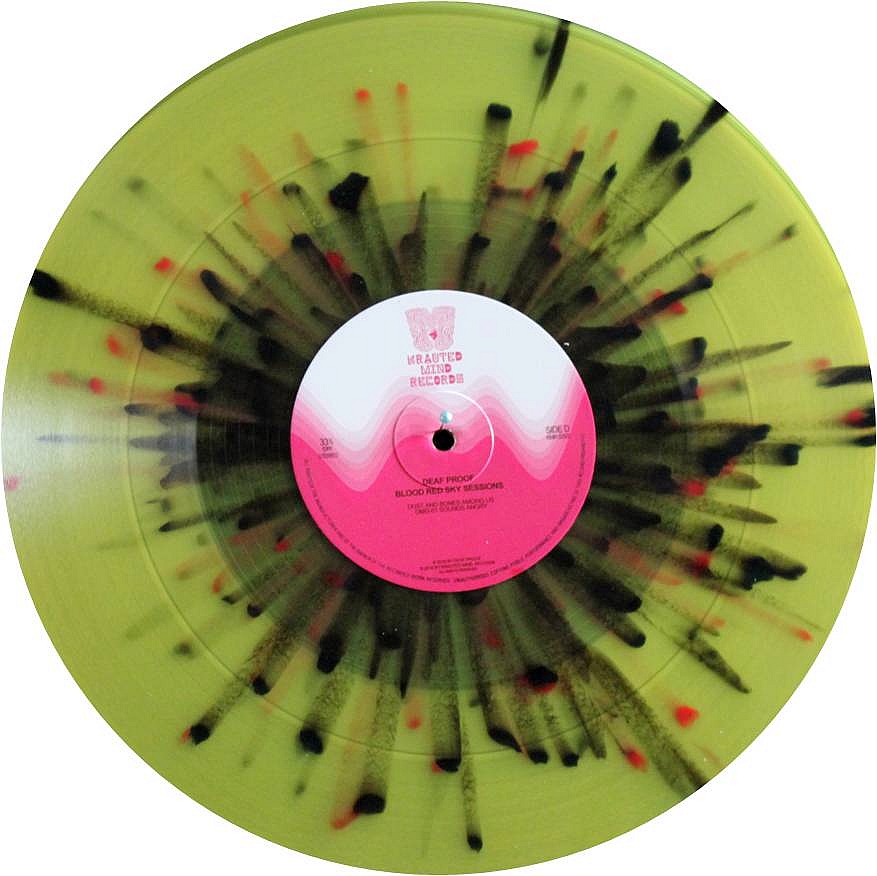 Psychedelic Stoner/Psychedelic Fuzz,Freiburg Germany
THE INFINITE TRIP-
SONIC LOVE RAMA - S/T
Catalog No: KMR 029/1LP Catalog No: KMR 029/1LP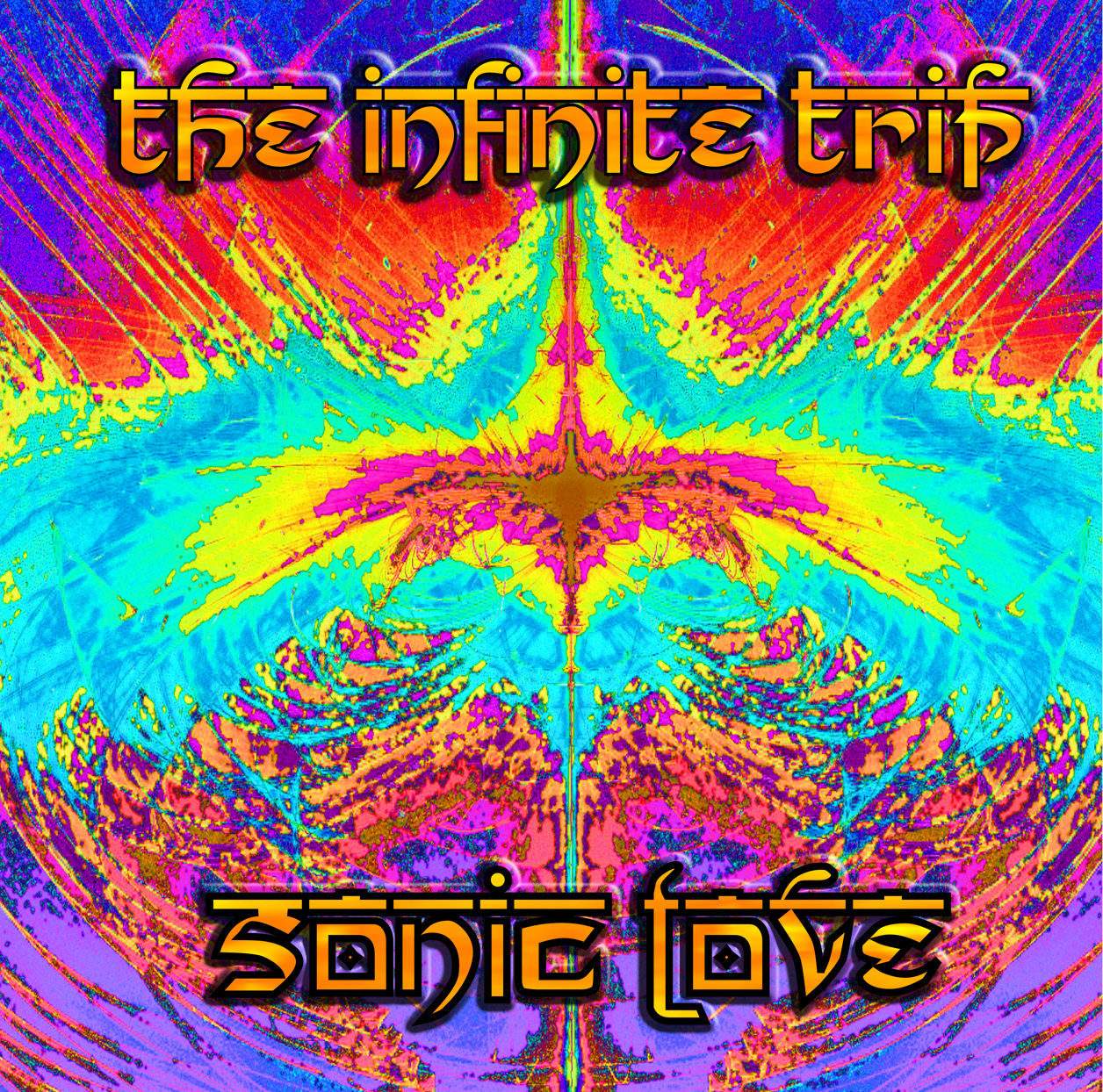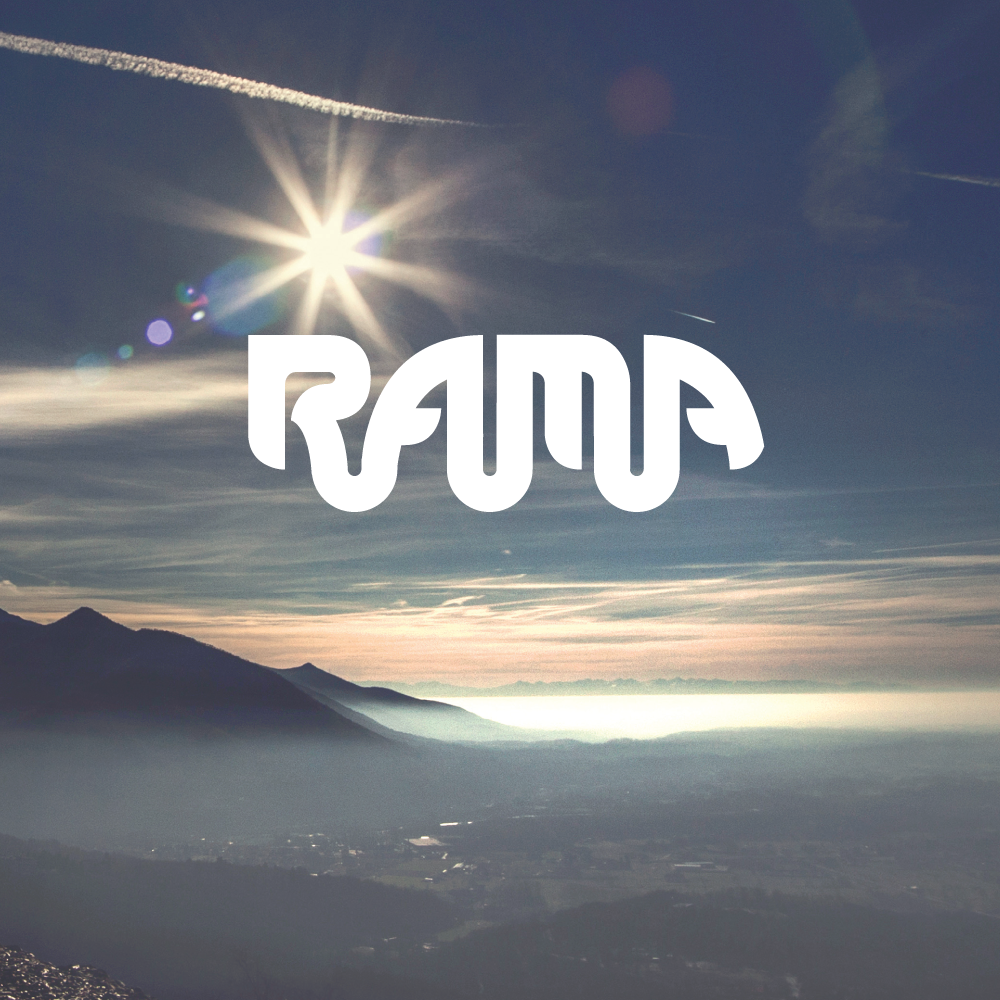 Rock/Psychedelic Rock/Garage Rock,UK Stoner Rock, fromTurin,Italy
New products
250 copies limited Souvenir 2LP Set with swirly psychedelic vinyl and 3D Pop Art Gatefold Cover.

50,00 EUR

( 19 % VAT incl. excl. Shipping costs , Shipping time:3-4 Days )

20,00 EUR per
Vinyl - Bag , 100 % Canvas.

15,00 EUR

( 19 % VAT incl. excl. Shipping costs , Shipping time:3-4 Days )
Reissue; Limited 25th anniversary deluxe edtion.

limited high quality colour marble vinyl - made in Germany by Pallas Group - special artworks and bonus tracks

all 25th anniversary LP editions include a free
PSYCHEDELIC POWER PYRAMID!


16,90 EUR

( 19 % VAT incl. excl. Shipping costs , Shipping time:3-4 Days )

6,76 EUR per
SPECIAL 25th ANNIVERSARY RELEASE - VINYL ONLY
limited 2LP including one LP full of bonus tracks

24,90 EUR

( 19 % VAT incl. excl. Shipping costs , Shipping time:3-4 Days )
Limited Edition 6CD Box Set 1000 numbered copies only!

Contains 3 tripple gatefold digipacks and insert.

29,90 EUR

( 19 % VAT incl. excl. Shipping costs , Shipping time:3-4 Days )
2CD DIGIPACK EDITION PLUS BONUS MATERIAL

14,90 EUR

( 19 % VAT incl. excl. Shipping costs , Shipping time:3-4 Days )
1 LP; Limited edition,splater vinyl, black-red.
Incl.The Revolutionary Psychedelic Power Pyramid. 

16,90 EUR

( 19 % VAT incl. excl. Shipping costs , Shipping time:3-4 Days )
1LP, limited edition 300 copies in 180g purple vinyl.

19,90 EUR

( 19 % VAT incl. excl. Shipping costs , Shipping time:3-4 Days )
The Infinite Trip: Wonderful psychedelic rock from the far Eastern flatlands of the UK.

1LP; limited edition 300 copies in 180 g red vinyl.

19,90 EUR

( 19 % VAT incl. excl. Shipping costs , Shipping time:3-4 Days )