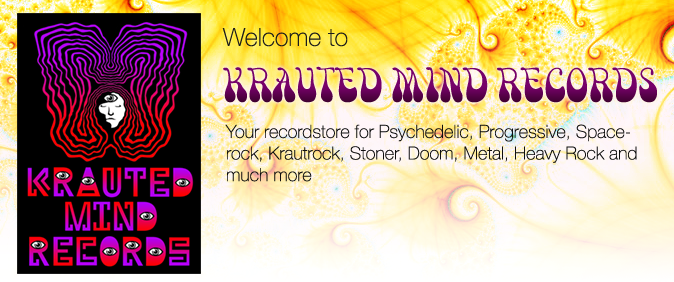 Important update information !
We are very sorry to tell you, that we have a delay of the
release date of "LAMP OF THE UNIVERSE- COSMIC UNION"
Date is changed to 7th.Jan.2019.
All pre-orders will be shipped on 8th – 9th January 2019.
We are very sorry for these inconveniences
and thank you for your patience.
A HAPPY AND HEALTHY 2019 !
Lamp of the Universe - The Cosmic Union
DELUXE EDITION
Pre-order NOW !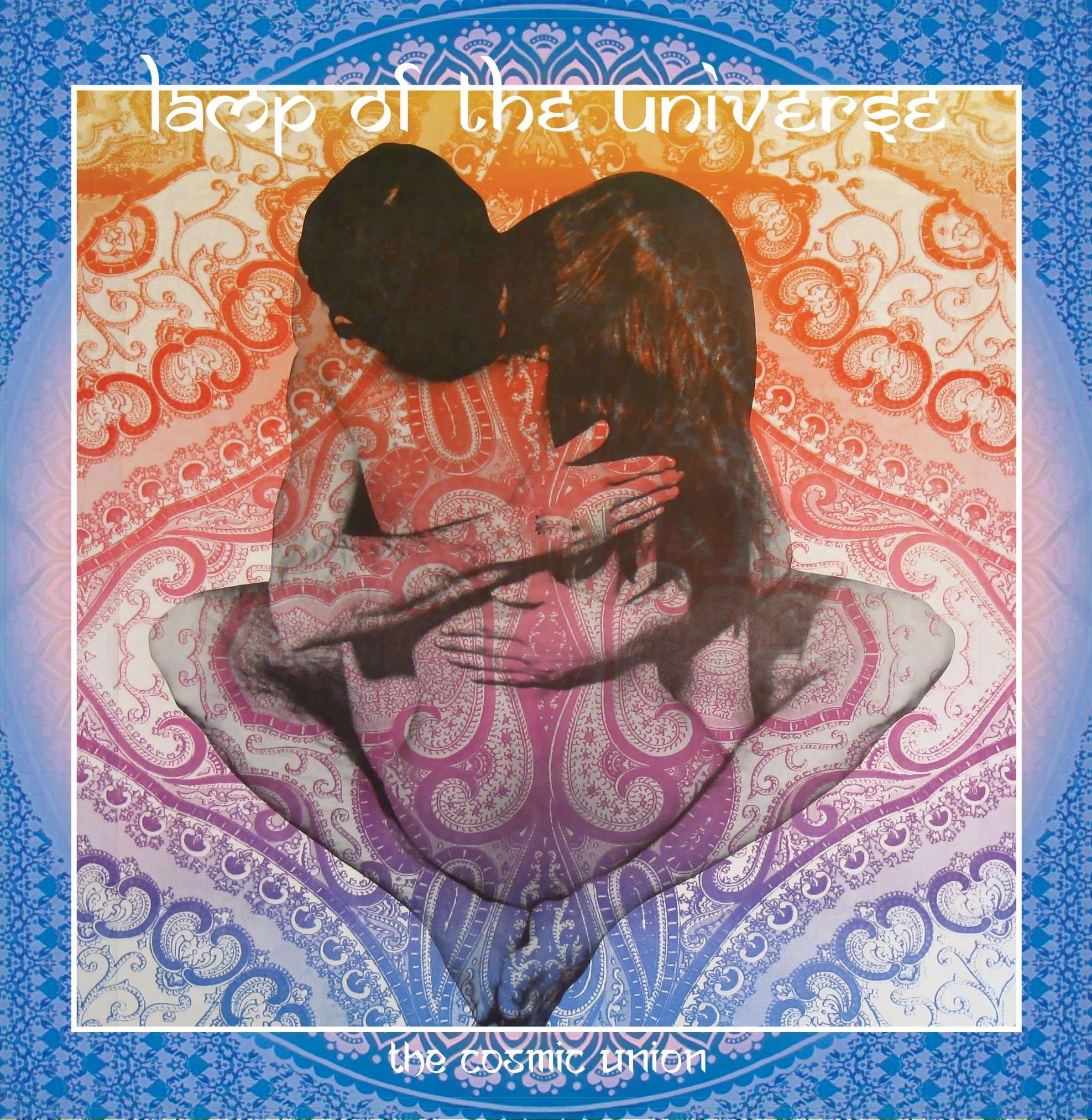 includes unreleased tracks and demos
2 LP LIMITED EDITION 300 COPIES, GATEFOLD COVER.
200 NUMBERED COPIES IN BLACK VINYL € 24,90
Nur verfügbar für BEZAHLTE VORBESTELLUNGEN

only available for FOR PAID PRE-ORDERS
100 NUMBERED COPIES IN PURPLE VINYL € 29,90
A few copies are still available for pre-order ,close on 5th January 2019.
(only maximum 2 copies per customer)
THUNDERMOTHER - NO RED ROWAN
2LP limited edition, gatefold heavy cardboard cover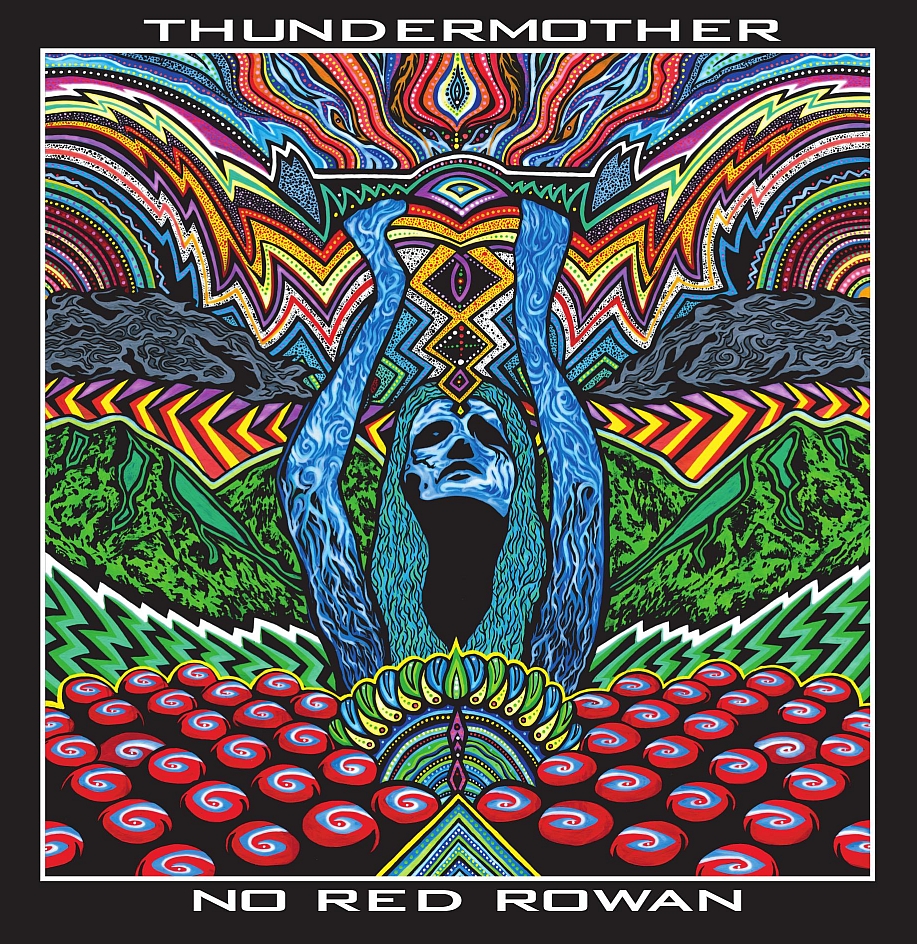 1970-71 UK, heavy acid psych blues rock.
AL SIMONES-CORRIDOR OF DREAMS
Reissue of the 1993 album. Special cardboard cover, coloured vinyl,lim.edition 500 copies.
KMR 033/LP

AL SIMONES-ENCHANTED FOREST
Reissue of the 1994 album. Special cardboard gatefold cover,
coloured vinyl,lim.edition 500 copies.
KMR 034/LP
PYRAMIDAL - FROM OTHER SPHERES / SABBRA-ARABIA
Limited edition 500 copies in red vinyl.
KMR 027/1LP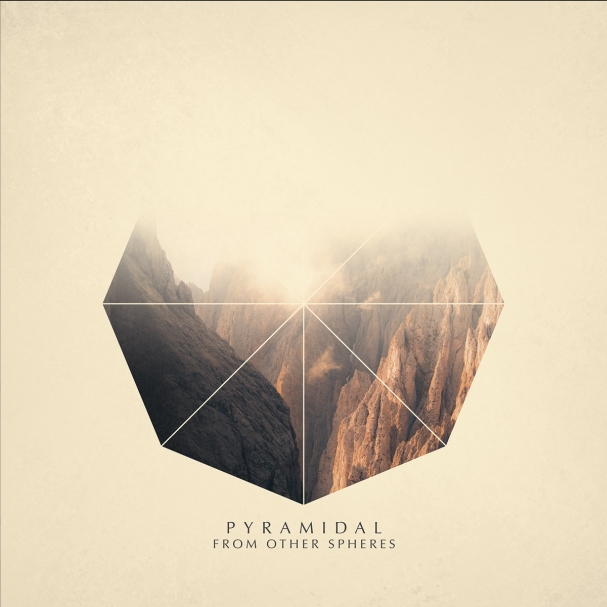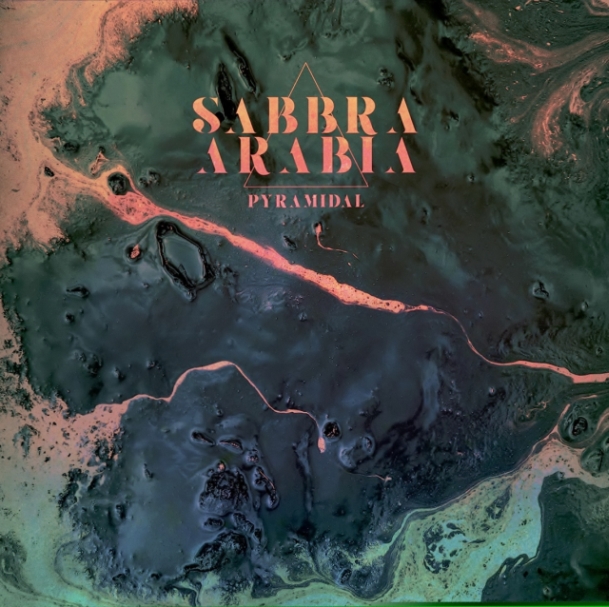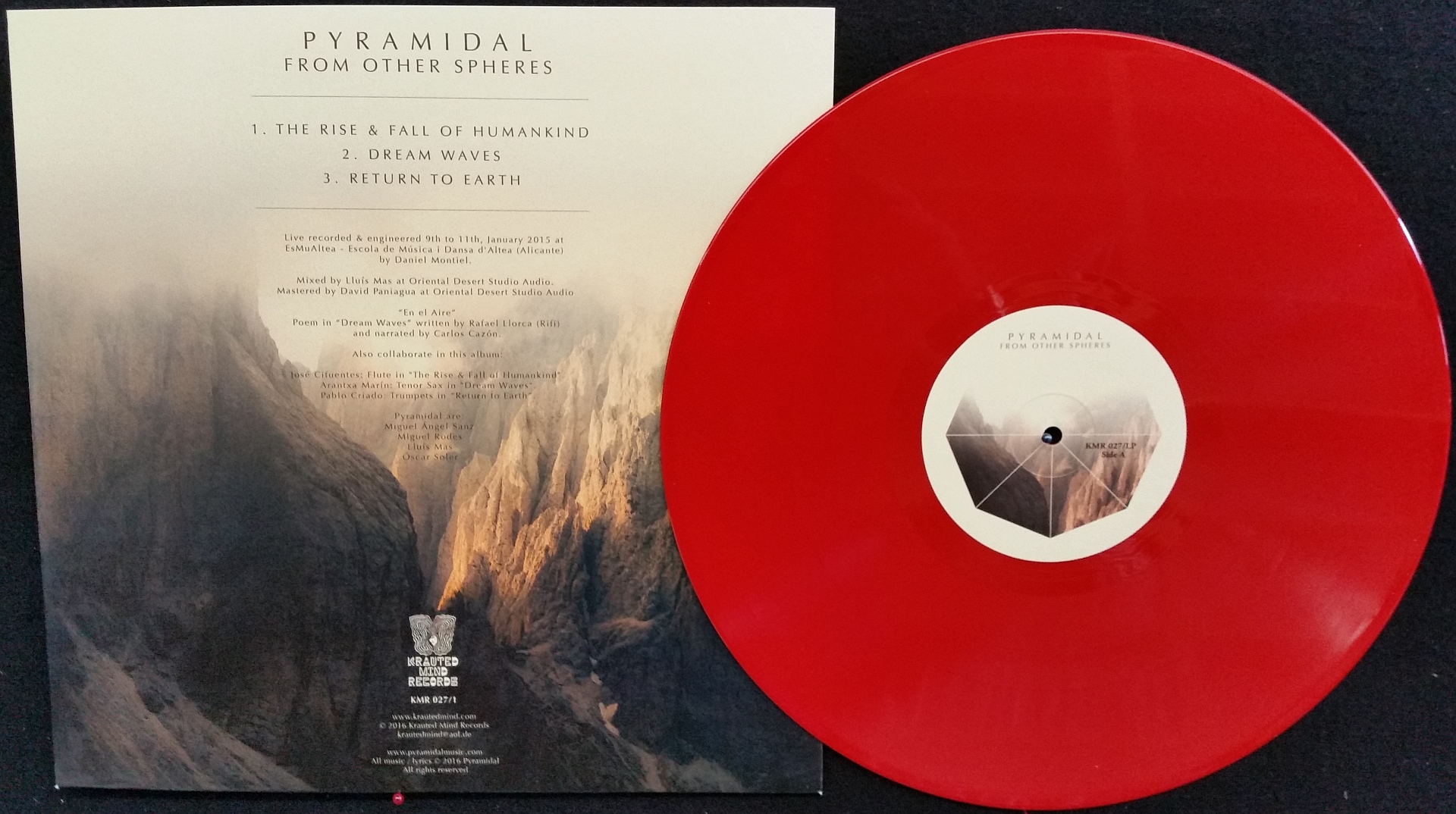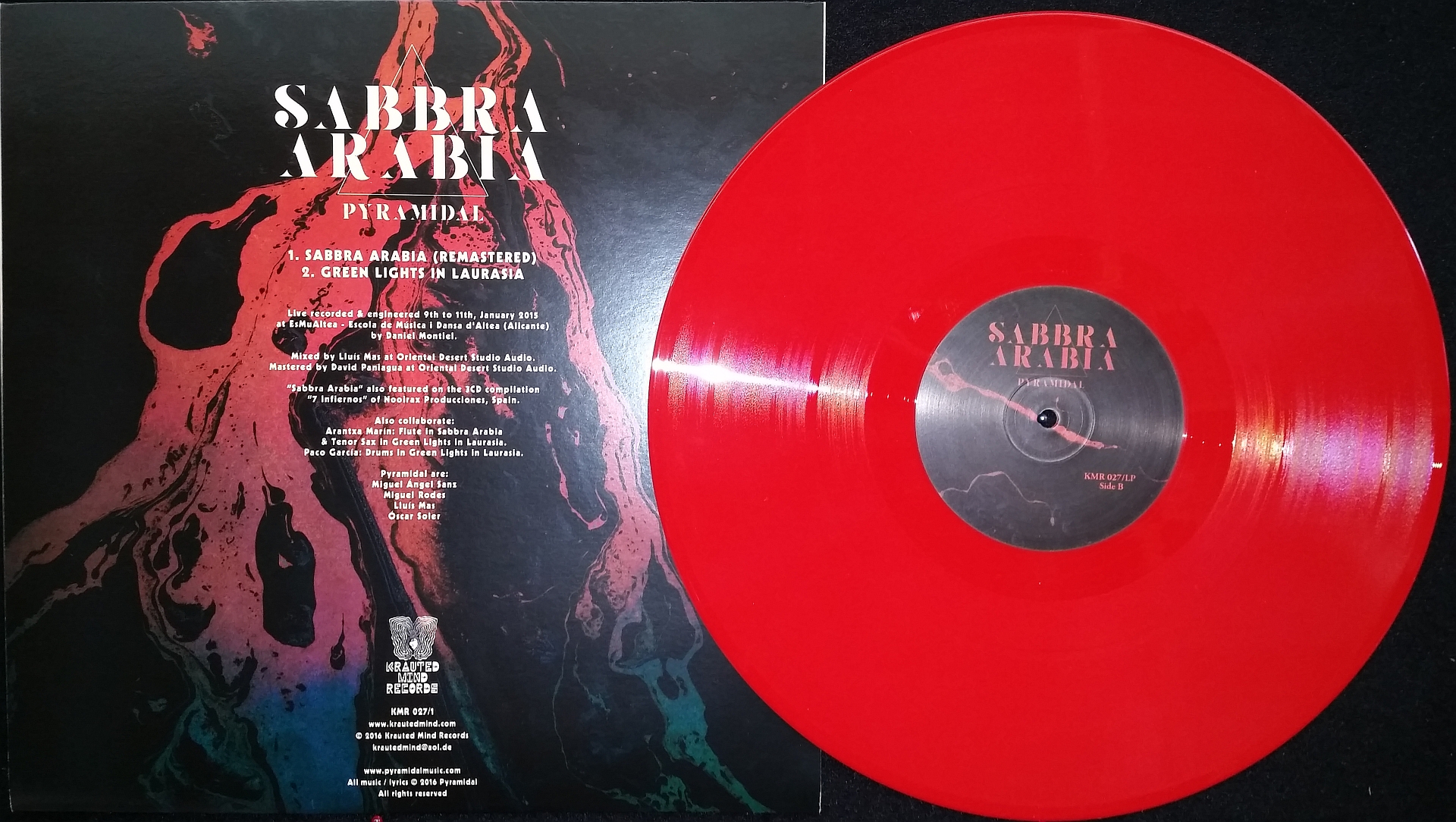 Neue Artikel
Doppel LP, Klappcover (hart-Karton) ,180g schwarzes Vinyl,limitierte Auflage.

23,90 EUR

( inkl. 19 % MwSt. zzgl. Versandkosten , Lieferzeit:3-4 Tage )
24,90 EUR

( inkl. 19 % MwSt. zzgl. Versandkosten , Lieferzeit:3-4 Tage )
29,90 EUR

( inkl. 19 % MwSt. zzgl. Versandkosten , Lieferzeit:3-4 Tage )