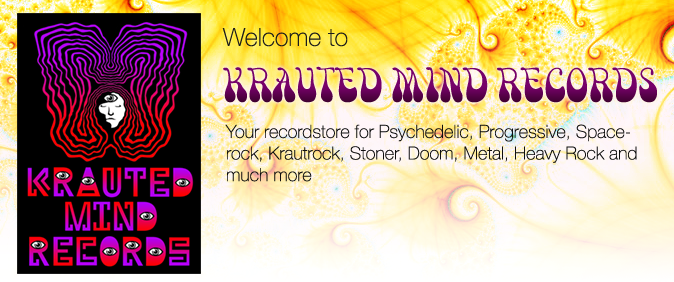 WE WISH EVERYBODY A HAPPY NEW 2020 !

THANKS FOR YOUR SUPPORT IN 2019 !
DATURA - VISIONS FOR THE CELESTIAL (re-issue)
300 COPIES IN TRANS-VIOLET VINYL
KMR 002/1LP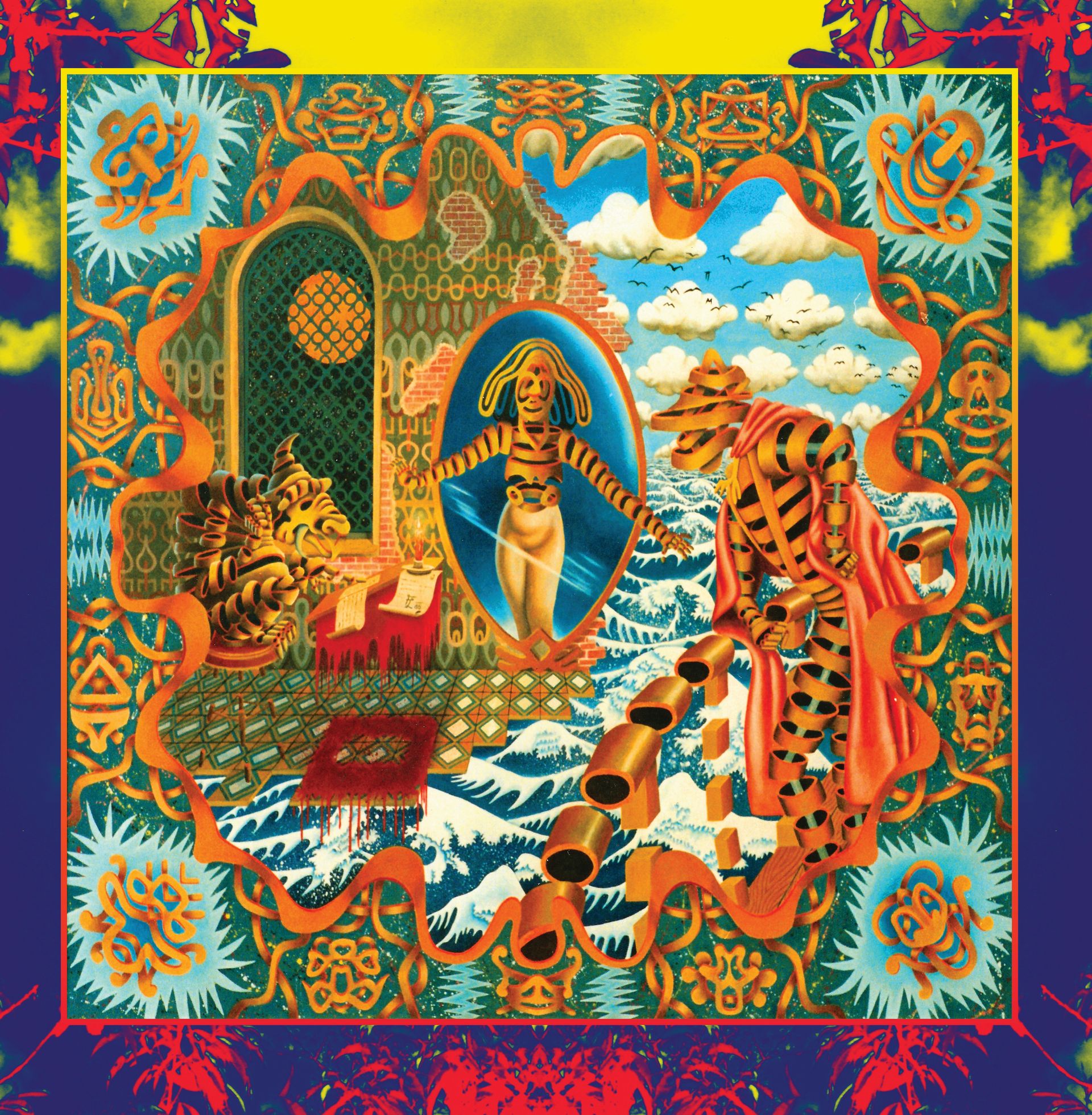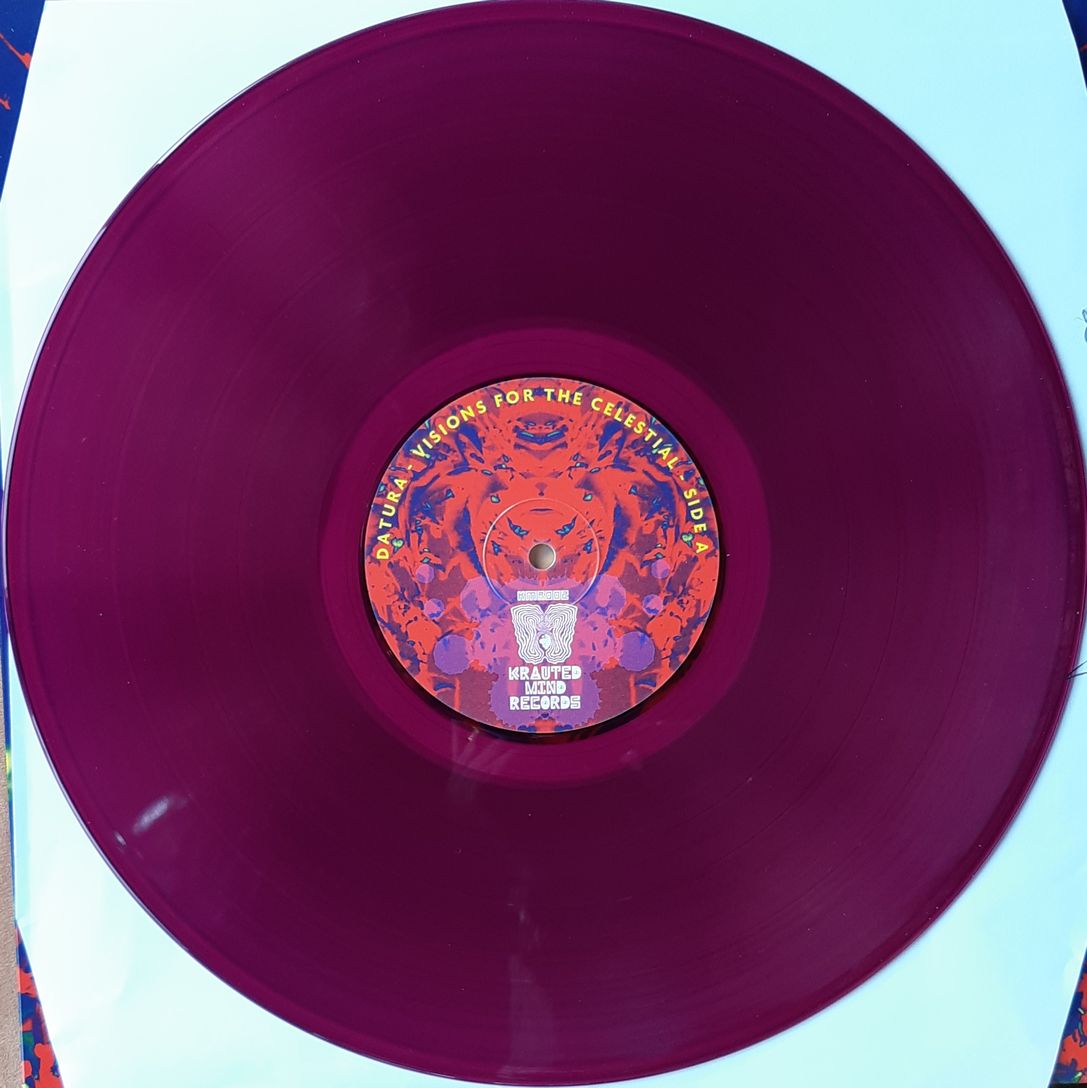 Gatefold cover,coloured vinyl €18,90
LAMP OF THE UNIVERSE
- The Cosmic Union
DELUXE EDITION
KMR 038/2LP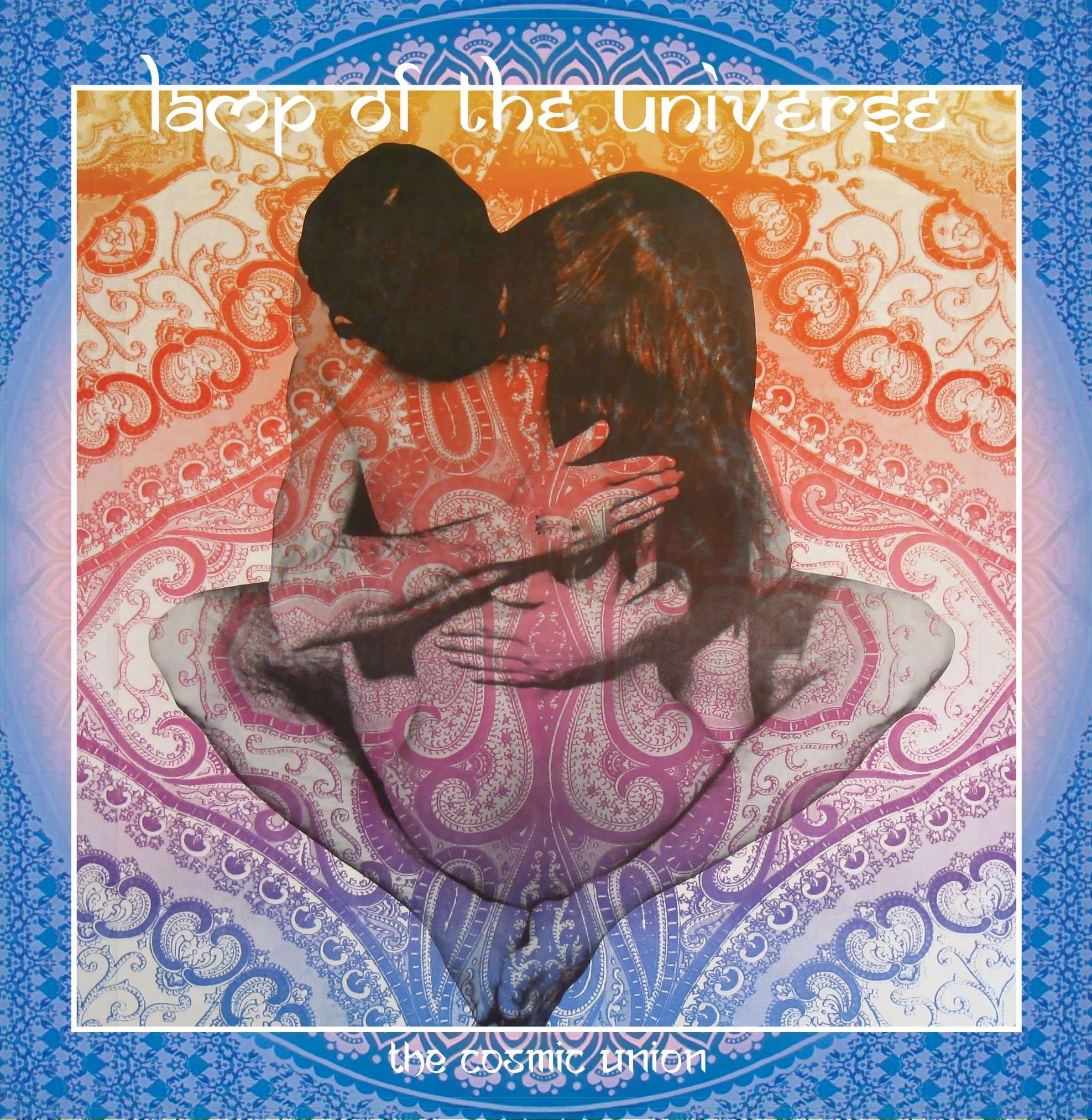 includes unreleased tracks and demos
2 LP LIMITED EDITION 300 COPIES, GATEFOLD COVER.
200 NUMBERED COPIES IN BLACK VINYL € 24,90
100 NUMBERED COPIES IN PURPLE VINYL € 29,90
New products
Reissue limited edition 300 copies in trans-violent vinyl, fold out cover.

18,90 EUR

( 19 % VAT incl. excl. Shipping costs , Shipping time:3-4 Days )
24,90 EUR

( 19 % VAT incl. excl. Shipping costs , Shipping time:3-4 Days )
29,90 EUR

( 19 % VAT incl. excl. Shipping costs , Shipping time:3-4 Days )